Top 15 Promotional School Supplies

How Can Promotional Merchandise Help Your School?
Summer holidays are over, time flies when you are having fun in the sun... Why not start thinking about the promotional merchandise that would benefit your school, and prepare yourself for this term?
1. Relationship Building
Whether you are a primary school, secondary school, academy, college or university, building a relationship with the students and parents is very important.
A large amount of evidence proves that increased parent participation correlates with improved academic success amongst students and a more positive outlook about school and homework. Studies also show that a pro-active parent gives the teachers more time to concentrate their efforts on teaching the children, thus increasing teacher morale. Happy teacher, happy student! (Parent Hopes 2018).
Carefully thought out promotional merchandise can help to build and strengthen this parent-teacher-student relationship, by helping to make students feel rewarded and parents to feel included. It is important to provide promotional products that can meet the students and parents' needs and home environment. For example, free promotional USB sticks will make students' life easier by enabling them to complete their homework at home, and then bring it into school to print; particularly useful for households without a printer. Or providing branded lunch boxes encourages parents and students to make and bring in healthy, homemade lunches, instead of a sandwich bought from Tesco, helping to also save the pennies!
2. Fundraising
Fundraising in schools is essential these days to give that little bit of financial support back into the school. If you are thinking of holding an event, think carefully when picking a campaign and what you want to achieve.
Picking a theme for an event can be a great crowd pleaser for the parents and the children so selling and promoting the school using branded merchandise with your school logo can be a real money spinner and benefit everyone. Whether you have a large or small budget to work with there will always be a giveaway of some kind within this budget.
The PTA hold the bank so persuading them that promotional merchandise is the way to go can be essential to your organisation. Fundraising activities will not only bring in funds for your school, but any charitable donations will also help to show commitment to your local community.
3. Promotion
Another great way to utilise promotional merchandise is simply for promotion, exactly as it says on the tin! There are many different ways to use products to raise awareness of your school, for example for direct mail campaigns for prospective students or as giveaways at exhibitions.
Our Best Promotional Product Ideas for Schools:
Branded Book Bags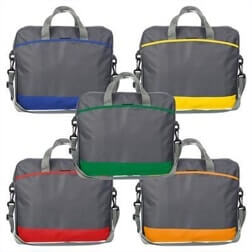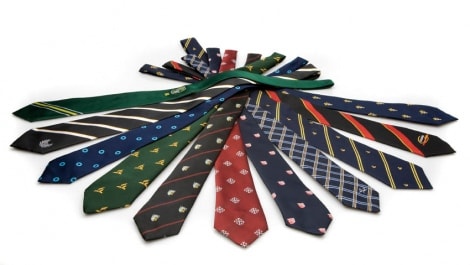 Eco-Friendly Lunch Boxes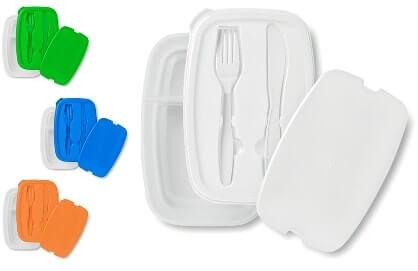 Collapsible Cups


Logo Printed Pencils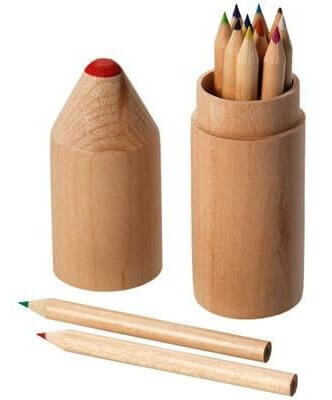 Branded USBs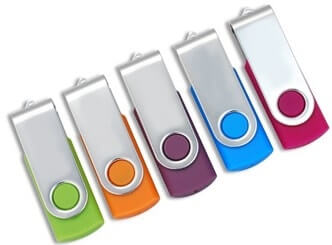 Lanyards
Printed Mouse Mats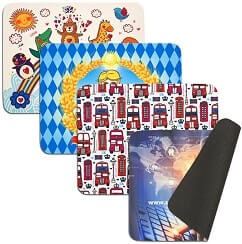 Promotional Clip Boards
Personalised Leaver's Hoodies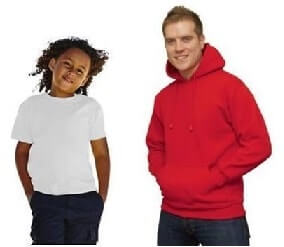 Certificate Pods

Bespoke Awards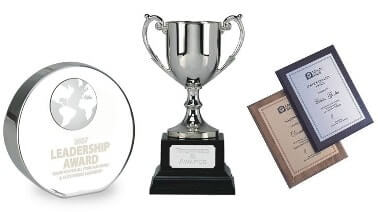 Back To School Products

So if your school is looking for any merchandise from promotional pens, branded pads, to printed rulers and even personalised phone cases, Premier Promotional Products can help! Check out more of our school products, or contact us today for a free product visual with your logo on.
...