The History of the Promotional Products Industry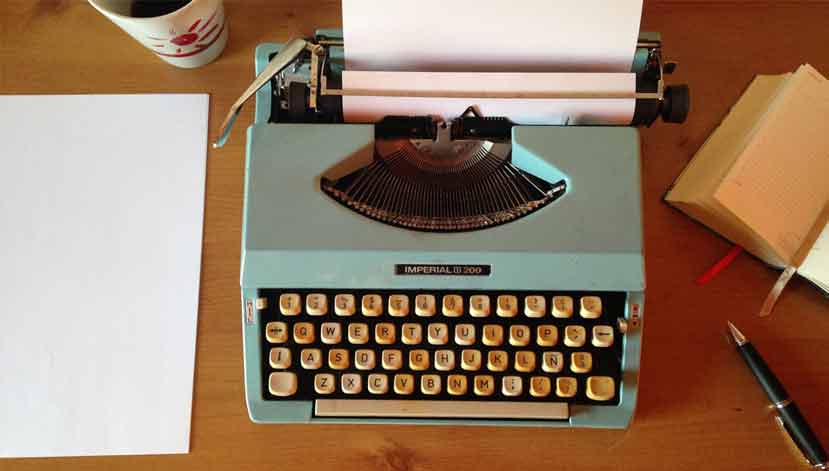 I hear you ask why would I want to know about past facts on promotional products? But it is actually a very interesting read to find out the origins of branded merchandise.
So…Where did it all start?
Who can name the first promotional...
Comments (0)