PPExpo 2017 - Top Products Edit
On 25th January the Premier Promotional Products team attended the 2017 Promotional Products Expo (PPE) at the Ricoh Arena, Coventry. Click to watch a short video of our best bits from the day!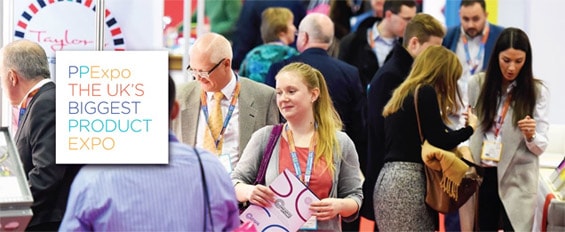 Action shot of Mike and Emily at the showcase in 2015!
The...