What Did 2016 Bring For Premier?
2016 was a good year for us at Premier Promotional Products; we had the opportunity to work on lots of exciting new projects with our existing customers, as well as some really fresh innovative campaigns for new customers.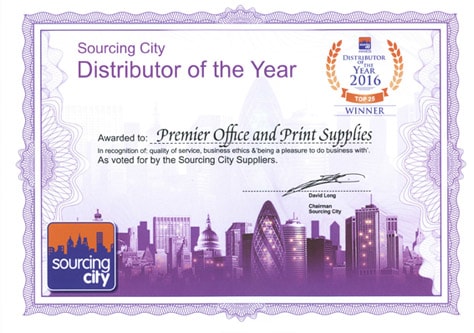 We are proud to announce that once ag...