Compressed textiles are a clever way to grab people's attention and promote your product, business, logo or corporate message. Just some of the textile and clothing items we have available to compress in shrink wrapped packaging include: t-shirts, cotton bags, towels, socks, aprons, pants, scarves, and other cotton garments you can think of! Branded clothing is a great promotional marketing tool to improve the professionalism of your brand. Stand out from your competitors and add an innovative edge by compressing your embroidered or printed apparel! Find out more information before you purchase your compressed t-shirts with our Complete Guide To Compressed Textiles.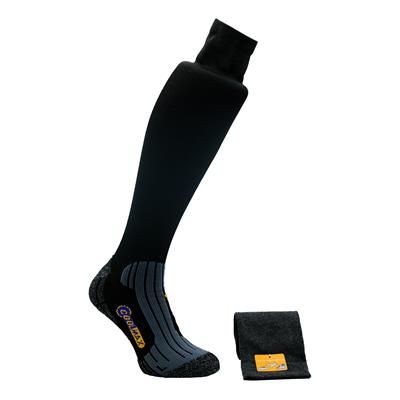 Keep Moving with These Handy Compression Socks. This is Because the Slight Pressure That the Compression Gives to Your Lower Legs Acts as an Aid Against Injuries & Improves Blood Circulation. the Socks Are Available From 300 Pairs in Sizes 35-38, 39-42 & 43-46. Our Design Studio Will Create a Free 3d Design of the Socks. We Can Also Deliver the Compression Socks Stylishly as a Letterbox Package. Convinced? Order Your Socks From 300 Pairs Onwards with Us. Minimum Quantity: 300.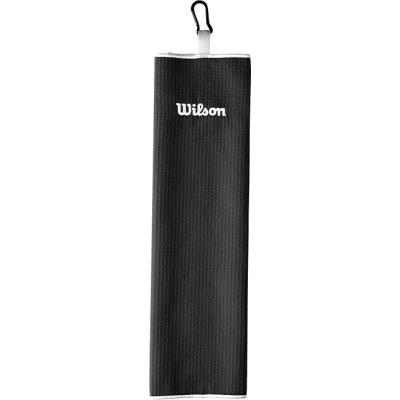 Wilson Staff Tri Folding Microfibre Golf Towel with Embroidery to 1 Position & Wilson Staff Logo to the Towel. Available in Black or White. Origination Charge Applies. Minimum Quantity: 12.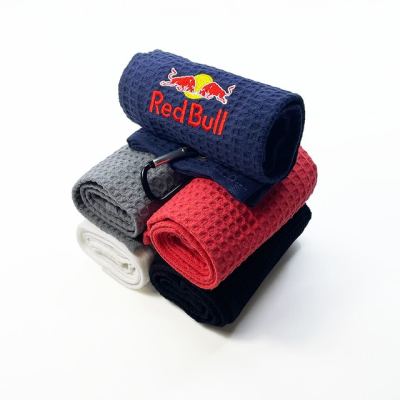 Waffle Tri Folding Golf Towel with Embroidery to 1 Position with No Limit on Stitches. 280 Gsm with Black Carabiner & Eyelet. 5 Colour Choices. Maximum Diameter 100 Mm. Origination Charge Applies. Minimum Quantity: 12.